TRIP ROUTE CHIANG MAI TO MAE HONG SON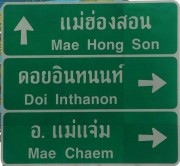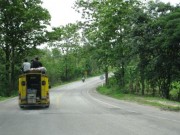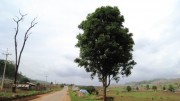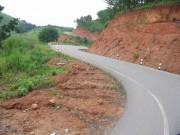 Trip route: from Chiang Mai Hot Mae Sariang Khun Yuam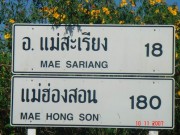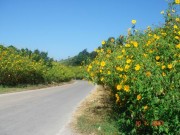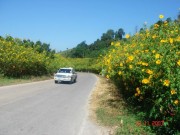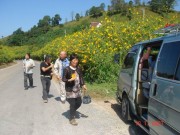 Visit to this beautiful province rewards the traveler Mae Hong Son (Route 108) with 1864 curves, a distance of 349 kilometres.
we take a 6 hour drive along the mountainous road to Mae Hong Son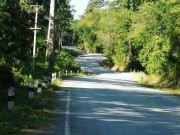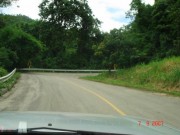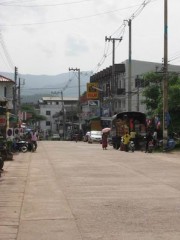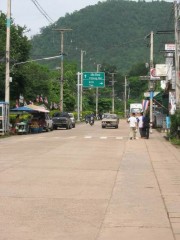 Trip route: from Chiang Mai Hot (Hot district of Chiang Mai province). Mae Sariang (Mae Sariang district of Mae Hong Son province).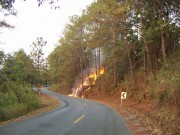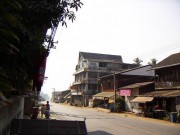 Khun Yuam (Khun Yuam district of Mae Hong Son province). If you're in the mood for a leisurely trip, Highway 108 will take you all the way to Mae Sariang, where the highway south ends. But we're on an adventure and we want to do one of those speed-demon runs into the wilds, so let's get moving.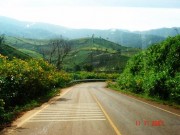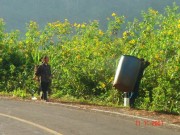 Tung BuaTong Forest Park

There are 2 roads accessible to Tung BuaTong Forest Park as follows: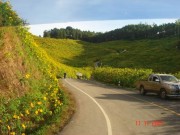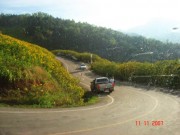 Take the Highway no. 108 at the milestone no. 201, junction to Highway no. 1263 for about 12 kms. Then head to Ban Nga Ngew-Ban Hua Ha route and drive further for 14 kms, you will reach the Tung Bua Tong Forest Park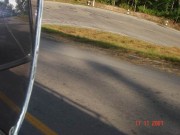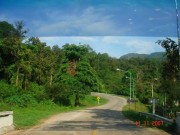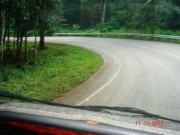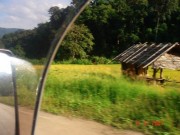 Travel: trip route from Khun Yuam is quite tortuous. You have to go up and down along the hillside slope to Mae Hong Son province.